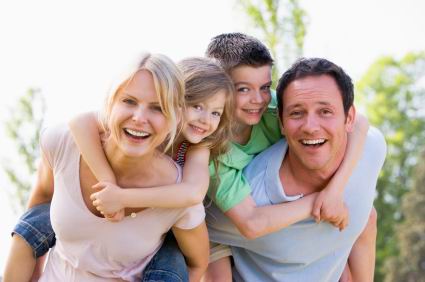 Welcome to Avon View Chiropractic
COVID 19 Update.
We continue to operate under our COVID protocols and are able to see patients of all kinds, including new clients.
Choosing the right chiropractor for you.
Our professional approach, gentle chiropractic treatment and the great care we take of our patients ensure that we get the best results possible for those suffering with low back pain, neck pain and headaches.
No two backs are the same so to ask any questions about your condition, please email info@ringwoodchiropractic.co.uk.

Many people believe they will have to put up with back pain when in fact, chiropractic treatment can help you beat pain for good. Call us today for a free check to see how a chiropractor works and if we can help you. We can also help with neck pain, shoulder pain, knee pain and headaches too. Even arthritis pain can improve with the right treatment and the right advice.
At Avon View Chiropractic, chiropractor Harry Sampson works hard to find out what is wrong. We feel that by understanding why your pain is happening you can help make the changes necessary to get better so we guarantee to explain your condition to you in an easy to understand manner.
Chiropractic gives you the chance to take control of your pain and do the things you love. Using individual treatment and exercise programs tailored to your needs, chiropractic can offer fast and lasting results.
So if you think chiropractic could help you, we would love to see you, so why not call today to arrange a free 30 minute consultation and examination.
Ringwood chiropractor, Fordingbridge chiropractor, Verwood chiropractor, Christchurch chiropractor, Bournemouth chiropractor, Southampton chiropractor, Dorset chiropractor, Hampshire chiropractor, Salisbury chiropractor, Downton chiropractor, Ringwood chiropractic, Fordingbridge chiropractic, Verwood chiropractic, Christchurch chiropractic, Bournemouth chiropractic, Southampton chiropractic, Dorset chiropractic, Hampshire chiropractic, Salisbury chiropractic, Downton chiropractic, Ringwood chiropractors, Fordingbridge chiropractors, Verwood chiropractors, Christchurch chiropractors, Bournemouth chiropractors, Southampton chiropractors, Dorset chiropractors, Hampshire chiropractors, Salisbury chiropractors, Downton chiropractors, Ringwood massage, Fordingbridge massage, Verwood massage, Christchurch massage, Bournemouth massage, Southampton massage, Dorset massage, Hampshire massage, Salisbury massage, Downton massage, Ringwood acupuncture, Fordingbridge acupuncture, Verwood acupuncture, Christchurch acupuncture, Bournemouth acupuncture, Southampton acupuncture, Dorset acupuncture, Hampshire acupuncture, Salisbury acupuncture, Downton acupuncture.